WPP Success
Job Opportunities For Talent,
Better Careers With WPP Success
Helping facilitate the matching and communication of job opportunities in Malaysia.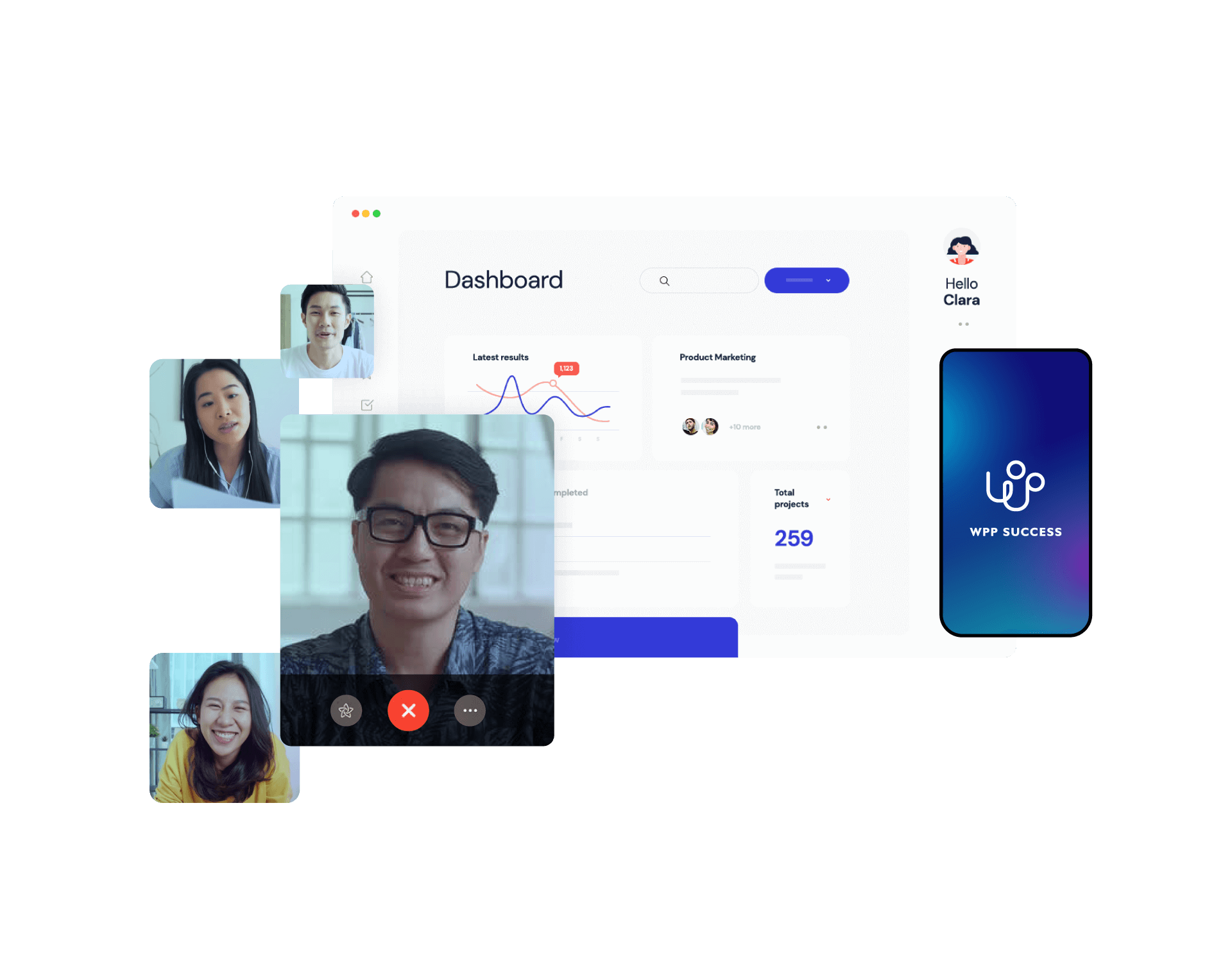 WPP Success
Our service offerings
We recognize the importance to understand our clients' business model and direction, and to allow flexibility in designing customized digital solutions to integrate into their existing business platforms. Our product suite includes:
More Than 100+ Satisfied Workers
Work With Us
We're all about finding the right fit. We are looking for talented, passionate, and driven people to join our team.
Our Services
Digital marketing
Whatever your communications needs, our team offer campaigns precisely tailored to your objectives, audiences and budget.
We work hard to translate your brand strategy into thoughts and emotions through words, images, sound and structure. We are determined that the marketing and communication tools that your company uses are right for your brand and objectives. We help your company plan, jumpstart and manage revenue-generating activities, so you can focus on enhancing and improving your relationship with your customers.
Learn More
Learn More
Our Services
Design
We bring you the right strategy so that your brand stays above average. It is our belief that art adds value to your company, which is to create a positive impact to the right audience through innovation and creativity with more than just words. We combine our strategy and storytelling with design research and skills.
Our brand development process includes being deeply engaged with your company in order to create a brand that stays true to your personal values. We help your company to create unique yet relevant stories before incorporating them into your brand product. We also ensure that the brand stays consistent in order to achieve high success in recognition.
Learn More
Learn More
Some Statistics
Succeed with WPP Success
Testimonials
WPP Workers Says
Find your next career opportunity with WPP Success Sdn Bhd.
I can easy views and apply to jobs that I'm interested. I enjoy interview with them especially to job seekers like me.
Great JOB oppurtunity for the job seeker , get it to your mobile phone for easy way to find job guys …. This is really helpful for Jobless Dudes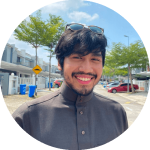 Easy to navigate and informative but missing some part such as interview invitation. Overall experience was great.