a Digital Solutions Company
WPP SUCCESS
Technology is moving faster than ever before; it is all being driven at an ever-increasing pace by digital technology that is transforming the way we live and work. And it's time that every business recognizes the radical shift happening before them moving faster than ever before.
Here at WPP SUCCESS, we strive hard to provide you the best approach that will help you expand your market at the highest potential. We don't stop at being contented – we push boundaries. We are what stands between you and your next big idea.
From digital marketing to software development, game development, tele-sales, and customer service, we accommodate to our clients from various industries such as gaming, e-Commerce, F&B and more. We take pride in our ability to comprehend our clients' business model and direction, and subsequently to develop tailored digital solutions.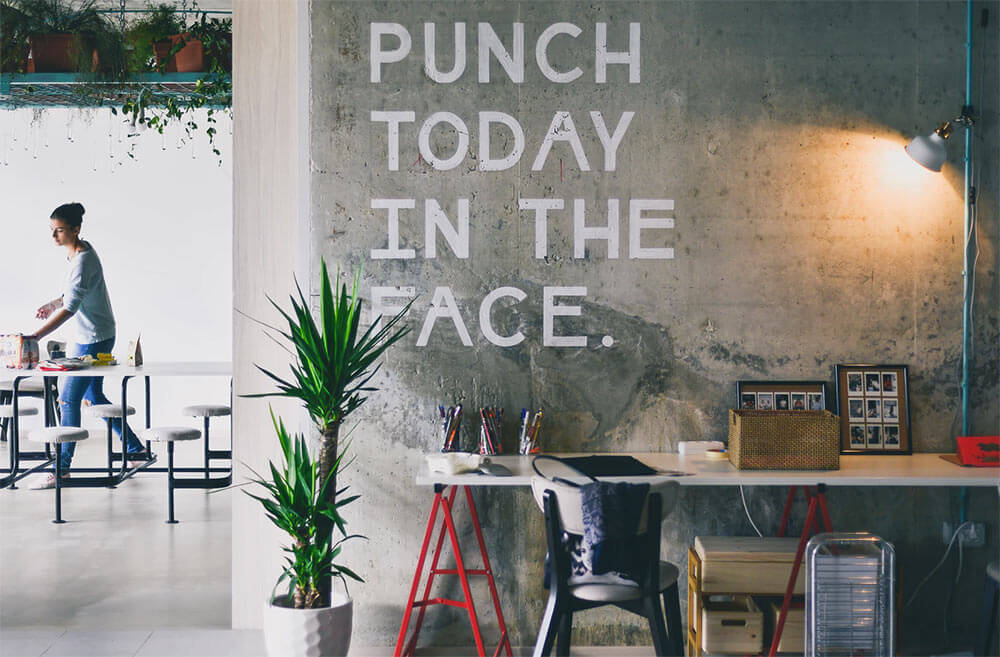 Vision, Mission & Core Value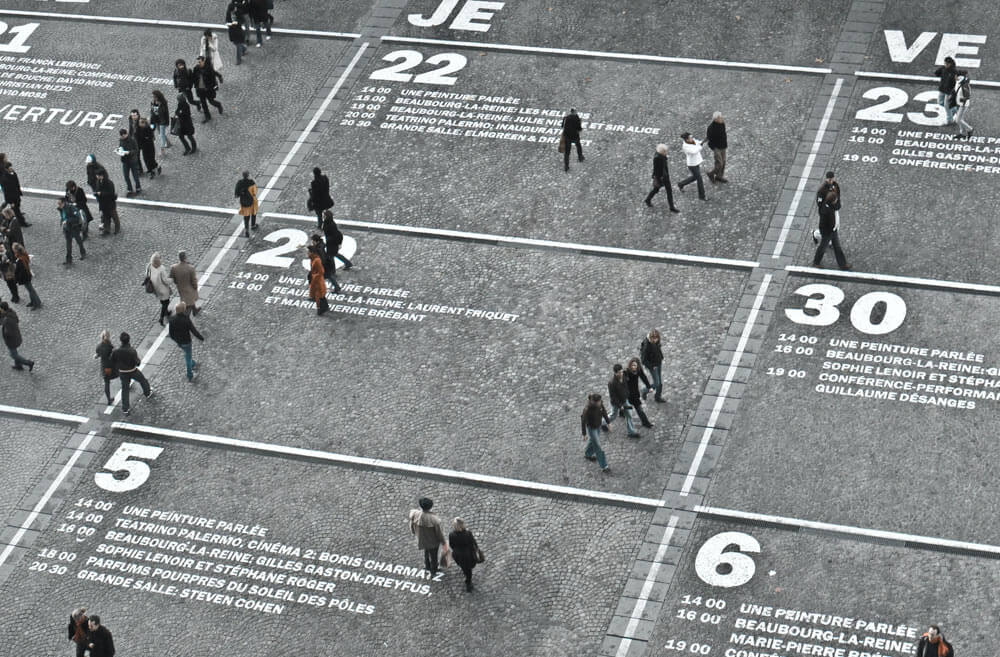 Vision
To be powerhouse of Brand
Grow with Company
Mission
To inspire everyone to overcome their odds, unleash their potential and find fulfilment in life.